Corporate Engagement
The Volunteer Lake County! Corporate Engagement Program enables volunteers from local corporations throughout Lake County to support the communities where they live and work and in which they do business. Volunteer Lake County! has the expertise and trained staff to help companies of all sizes develop or enhance their corporate citizenship initiatives. We believe that by mobilizing the caring power of people, we will improve lives, strengthen communities and advance our region.

Below are a few ways your company can utilize Volunteer Lake County! to find a project that fits your groups criteria.
Find a Project On the Hands On Calendar
Check out our Opportunity Calendar to find a variety of volunteer opportunities. These projects are hosted not only by Volunteer Lake County! but also by other local nonprofits. For projects specifically with Volunteer Lake County! look for projects posted by Lake Area United Way.

You can also view and search for projects by interest area on our Search Opportunity tab.


Custom Project Development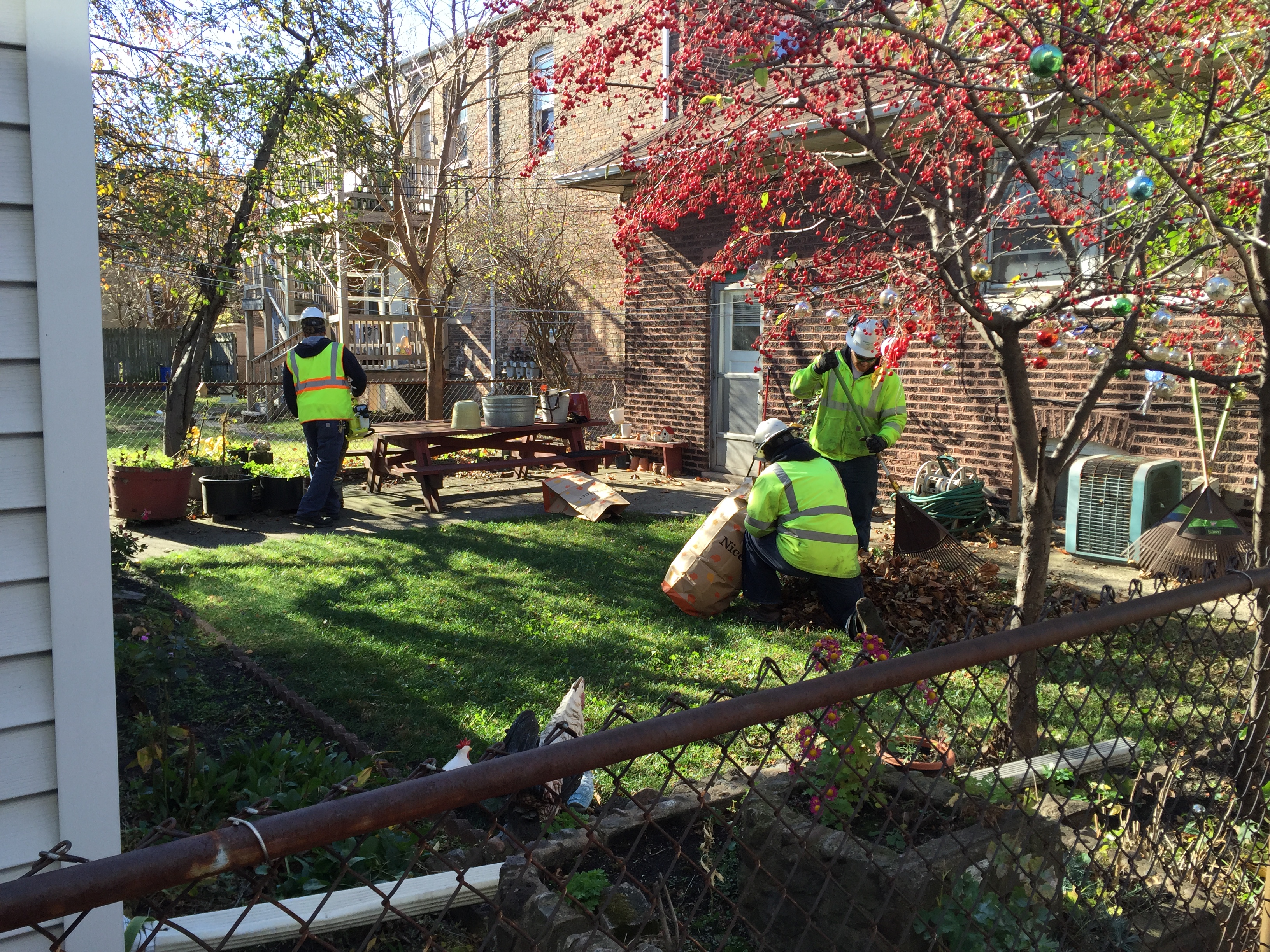 By leveraging our strong relationships with the local nonprofit community, Volunteer Lake County! can help to create custom volunteer projects to fit with your specific time frame, issue area(s) and employee volunteer interests. We know what the real needs are, know how to organize fun and meaningful volunteer opportunities, and know what it takes to motivate volunteers.

Volunteer Lake County! makes it easy for companies of all sizes to make an important, lasting, and positive impact on the community.If this sounds like what your company needs, feel free to contact Megan.
Team Volunteering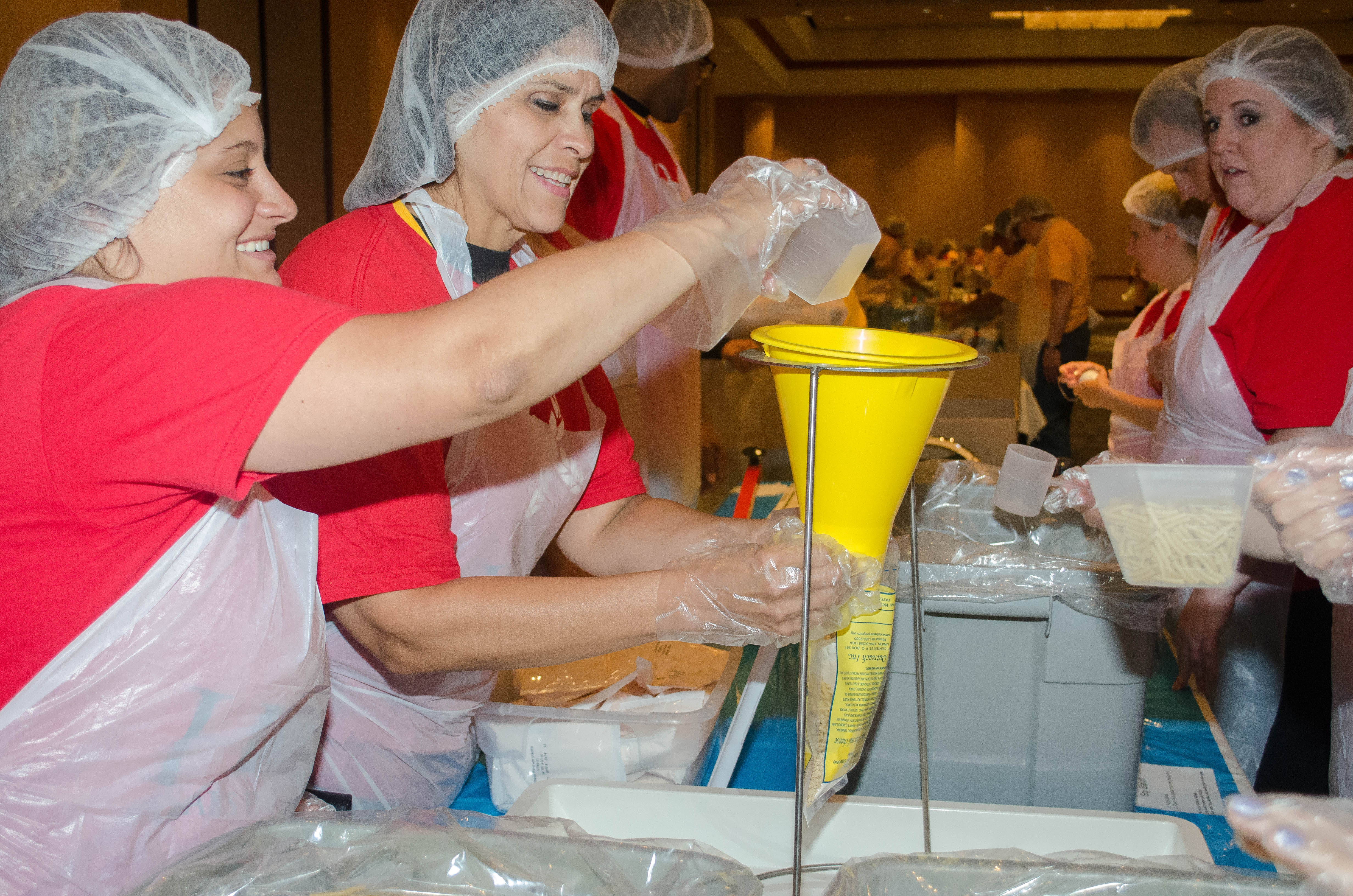 How do you maximize your fun while making a difference in your community? Rally your coworkers, friends and family and create a volunteer team! By creating a team and using some basic tips and tricks while searching for projects, you'll be able to sign up your family, school group, service club, and more for volunteer projects in just a couple of clicks.


In-Place Volunteering
Volunteer Lake County! can also provide in-place volunteering opportunities where we bring all the project materials to your place of buisness and employees are able to volunteer right on site.



Special Events & Days of Service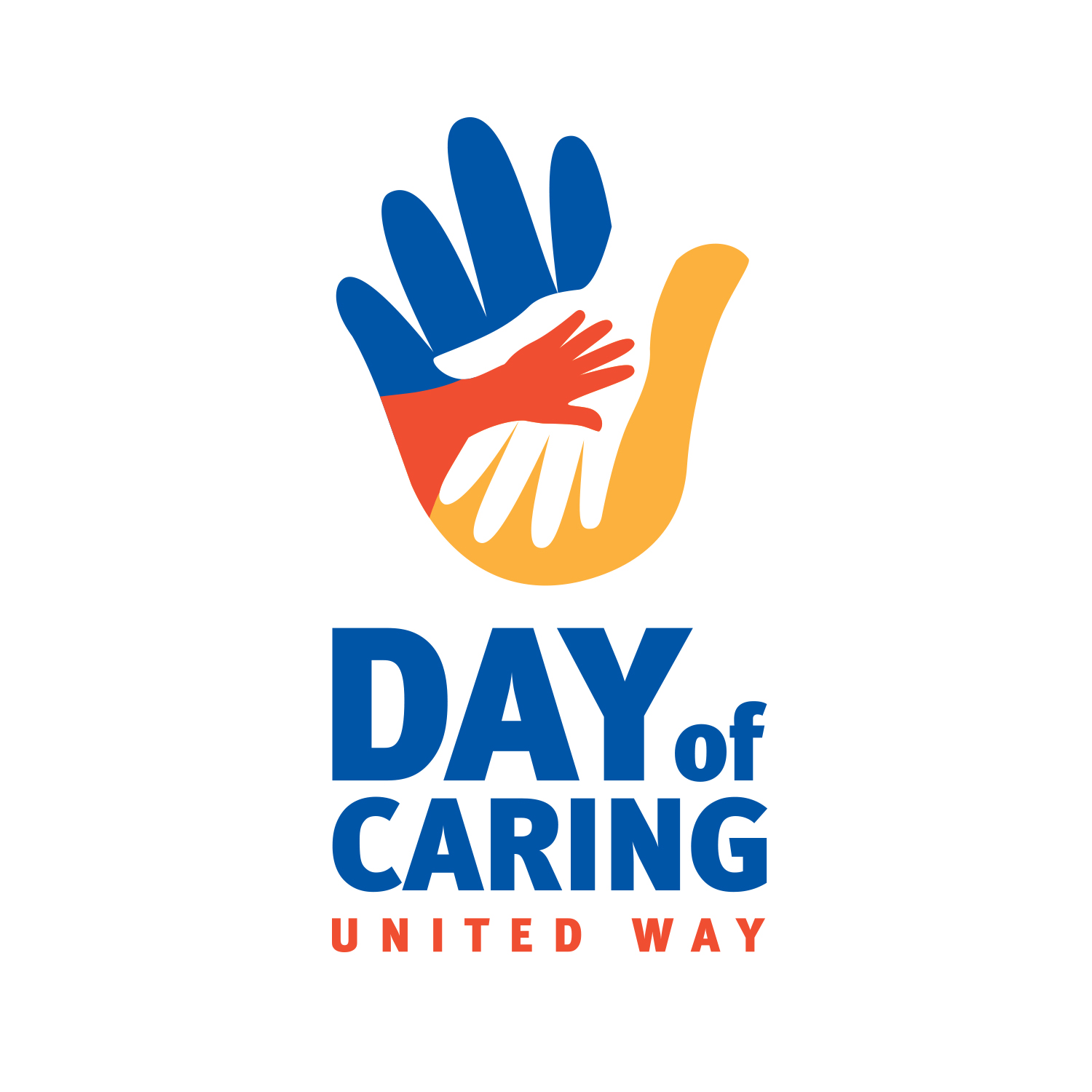 Days of Service are a great way to rally your coworkers to get out and volunteer. Lake Area United Way partners with the other United Ways in our region on an annual Day of Caring each summer. Hundreds of projects are available for groups and individual volunteers to take part in.





Lake Area United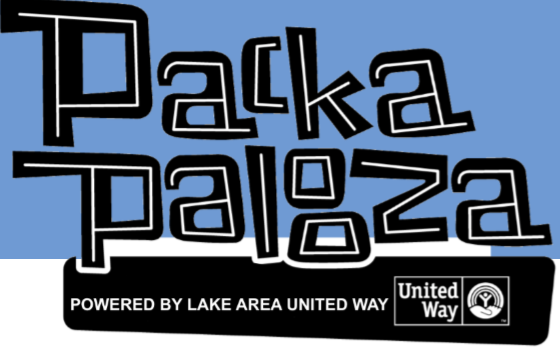 Way hosts their own Day of Caring project each year called PackaPalooza. PackaPalooza is a high energy, high impact project where volunteers pack meals for those in need in Lake County. In 2015, 400 volunteers packed over 115,000 meals that were distributed to local food pantries and soup kitchens throughout Lake County.

Skills-Based Volunteer Program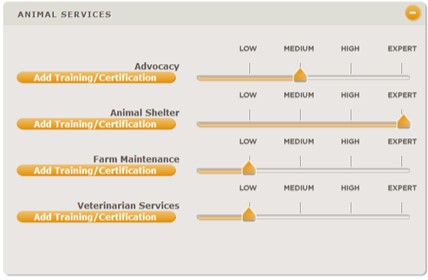 The Volunteer Lake County! Skills-Based Volunteer Program works directly with nonprofits to identify their needs and also works with Volunteer Lake County! corporate volunteers to determine which impact area can be best served by their expertise. Volunteer Lake County! expands on the concept of pro bono consulting to incorporate a range of skills to maximize the effect of our Skills Based Volunteering Program.