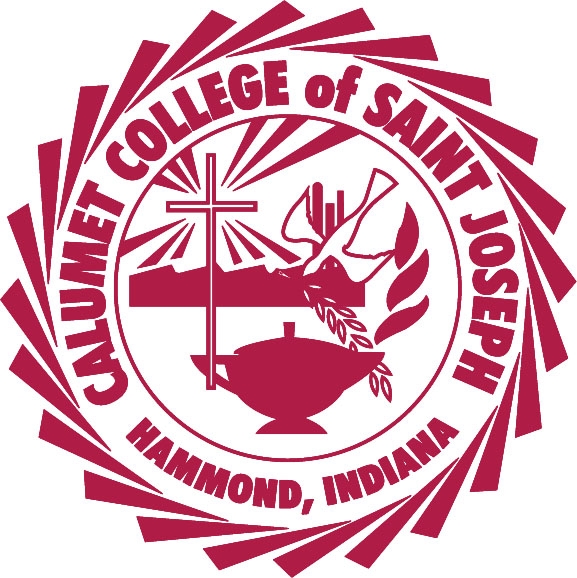 Calumet College of St. Joseph's Day of Caring
Are you looking to give back to the community and have a good time? Then join us on Friday, September 30th for our annual Day of Caring! Pick from a number of volunteer projects both on campus and out in the community. By giving a few hours of your time you can help make a difference for local nonprofits and their clients! Projects generally take place from 9am to noon.

To view projects enter the invitation code, Cal College DOC, in the box below.


Calumet College of St. Joseph Volunteer Opportunities